The professional staff consists of three specialist diagnostic radiologists and five highly experienced radiographers with a specialist qualification in mammography (as required by the HPCSA).
---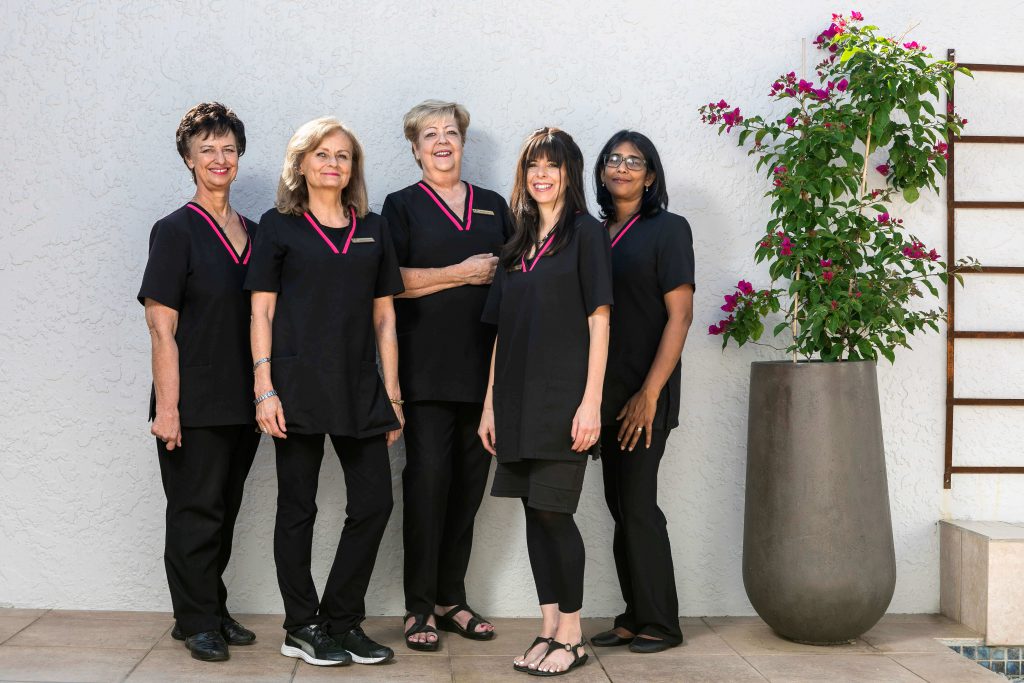 Our radiographers have worked in the field of breast cancer diagnosis for over 15 years, and they have developed significant insight and knowledge when it comes to dealing with women who are affected by breast cancer. They are respectful, comforting and compassionate, as much as they are skilled.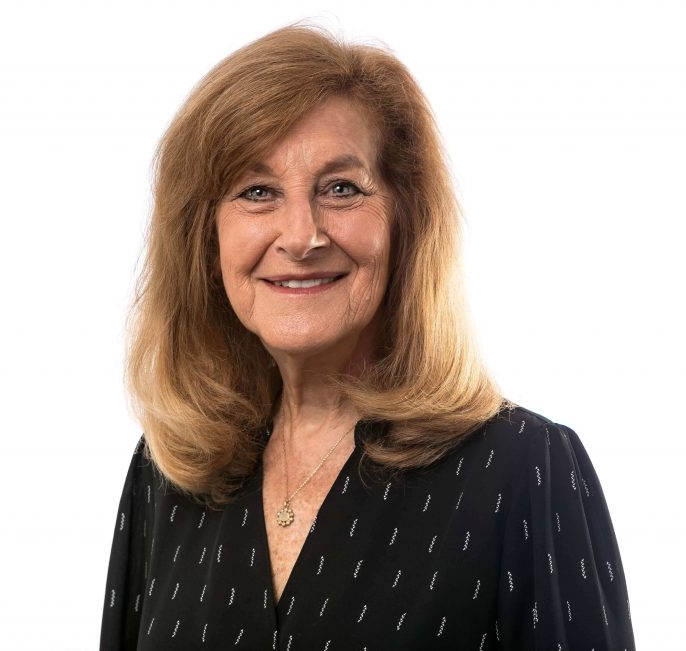 Ruth, the practice manager, is the heart and soul of the Breast Wellness Centre. Having worked as a medical practice manager over the last 30 years, she has gained invaluable knowledge about medical aid schemes, as well as local and regional medical providers – especially those involved in breast and bone care. She is always available to assist our patients in any way possible, and her empathy and compassion are only surpassed by her willingness to help everyone around her.
Our team of receptionists and auxiliary staff ensure that our practice is run efficiently, and patients are treated with the utmost dignity and respect.